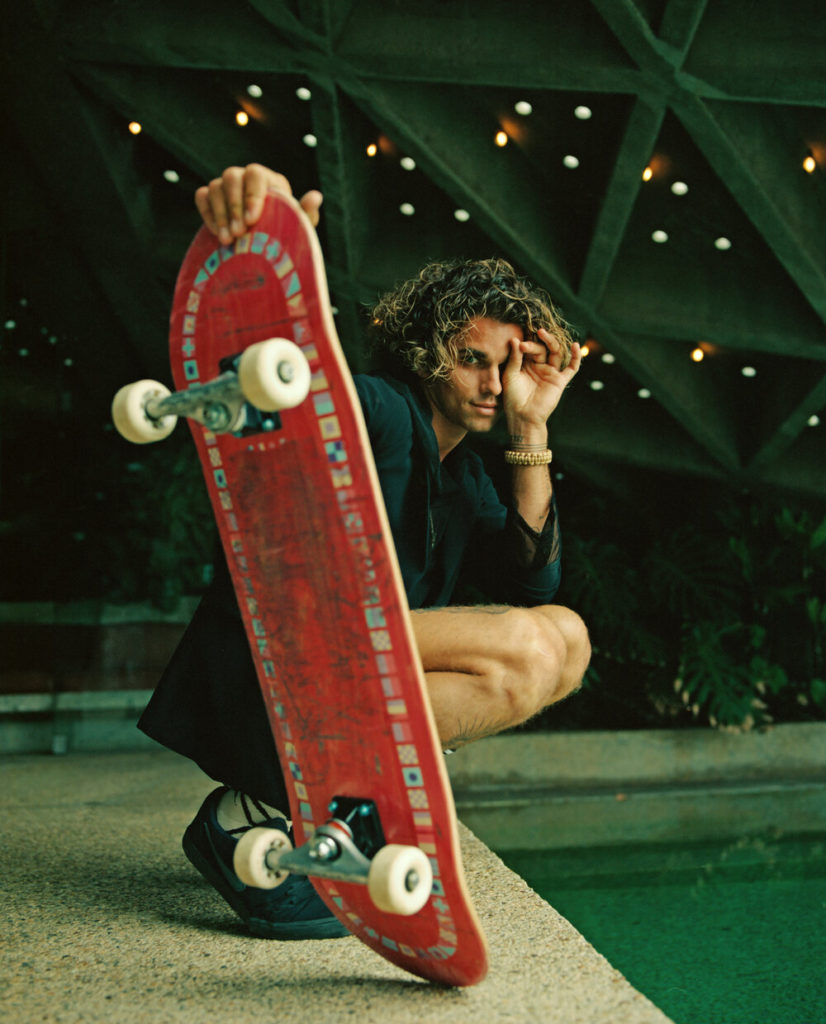 About Uprising Productions
Fashion Public Relations
Uprising Productions™ is a top fashion public relations and marketing agency located in Los Angeles and Monaco. We build and develop the careers of models, actors, artists, performers and companies whether it is via public relations management or fashion production.
Uprising Productions™ nurtures and manages their clients by providing guidance and advice at every stage of their careers. We are experts in developing our clients' careers from completely unknown or newly discovered talent to reviving and rebranding established talents and brands.
Uprising Productions™ meets and exceeds the industry's highest standards of excellence. We have been able to secure exclusive, high-profile projects thanks to the unparalleled network of contacts the company has achieved as well as providing exceptional PR services to an ever-increasing list of satisfied clients. All of this has ensured that Uprising Productions™ has experienced a continual growth of its business.
Bring your upcoming project to life
Uprising Productions™ was born from the knowledge and experience of Olga Ly. Olga's modelling career has taken her to Milan, Paris, Los Angeles, New York, Hong Kong, Tokyo and put her face on the covers of international magazines. During her outstanding career, she not only managed to develop her network but also her expertise in PR and production. She saw that models could be managed as talent in the same vein as professional actors, singers, and other entertainers, and that their popularity could be leveraged into strong personal brands beyond the magazine page or runway.
Discover our full-service agency team offering content solutions for individuals, magazines and brands featuring some of the most exciting talents in the worlds of modeling, photography, film-making, illustration, animation and content.
DISCOVER OUR LATEST PROJECTS